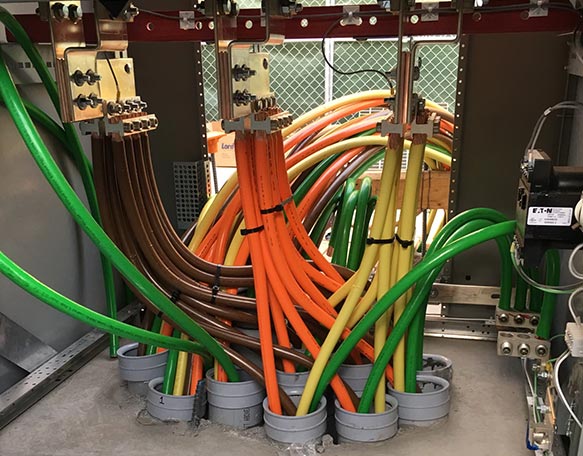 Electrical Design & Installation
We can provide complete design capability from conception of a project to the end. We specialize in electrical installations including electrical distribution, lighting systems, motor controls, new construction, and tenant improvements.
Safety is of utmost importance here at Summers & Sons. We pride ourselves in maintaining an amazing EMR rate and we place our customers and employees safety first. We have an extensive IIPP and COVID protocol that all employees are trained in before stepping foot on the job site. We have daily tailgate meetings as well as monthly all staff meetings.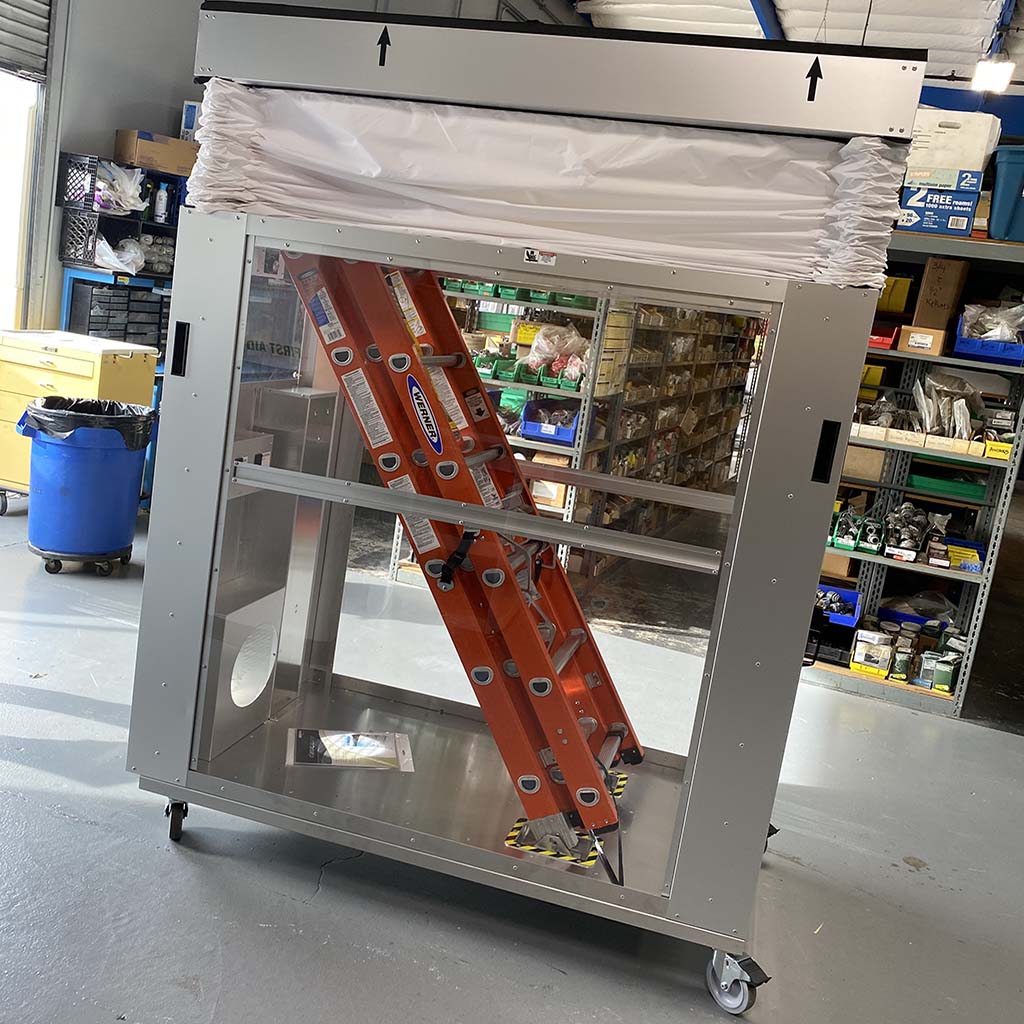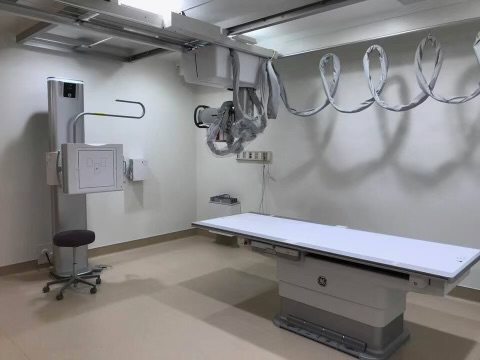 Summers & Sons can provide electrical design and installation for any size interior tenant improvement. We also have extensive knowledge in parking lot lighting retro fits and upgrades, building signage and marquis lighting, walkway lighting, and EV car charging stations.